| | |
| --- | --- |
| | Summer Series Edition | Issue 069 |
NMBI Summer Series at University College Cork – Children's Nursing

The first of NMBI's Summer Series events was hosted by the School of Nursing at University College Cork and focused on the theme Children's Nursing in the Community – Care Closer to Home.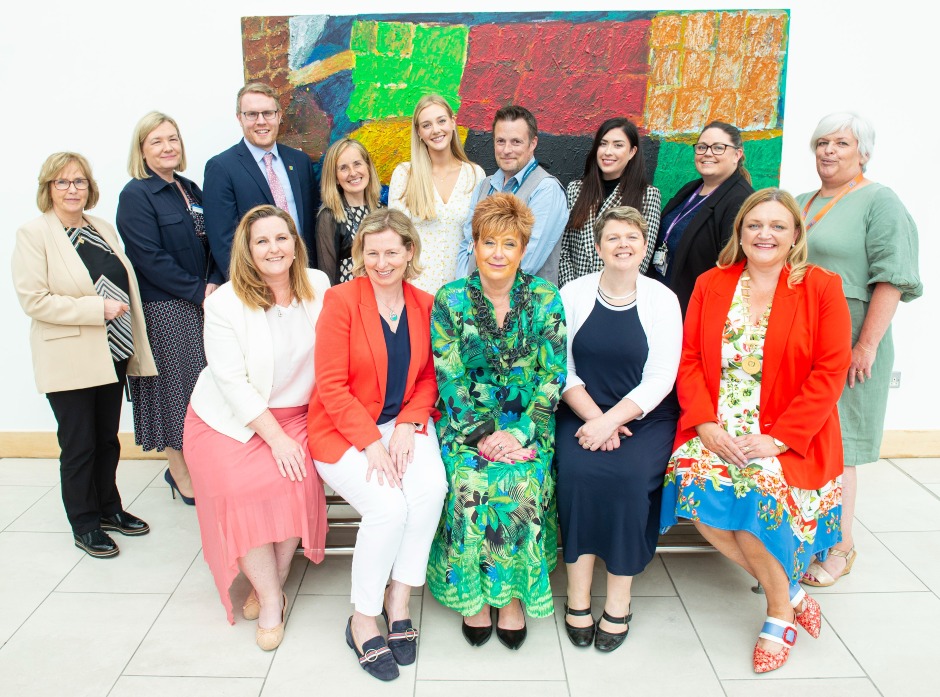 Nursing school lead Margaret Curtin and senior colleagues worked tirelessly with NMBI to come up with a superb programme for the evening which was opened by the President of the Nursing and Midwifery Board of Ireland (NMBI), Essene Cassidy.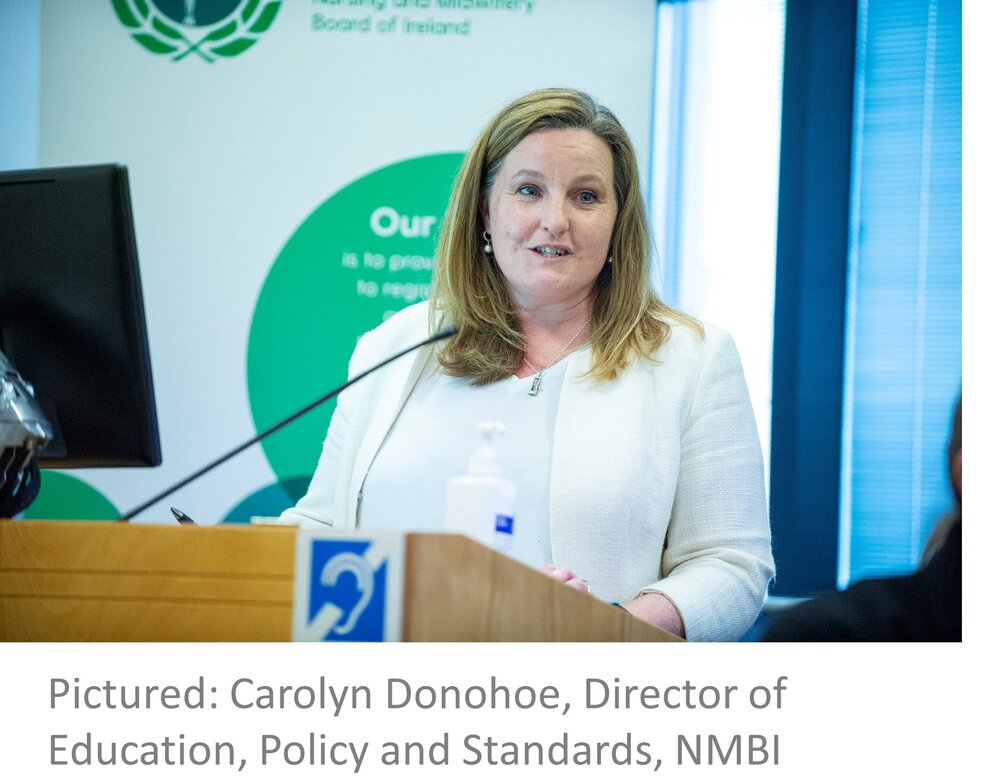 NMBI Director of Education, Policy and Standards, Carolyn Donohoe, presented NMBI demographics to the audience. Particularly striking was the gender imbalance within Children's Nursing and the geographical distribution of children's nurses within Ireland. On 1 June 2022, there were 4,982 nurses on the children's division of the register. Of these, 3,371 are currently practising in the area. The majority of these are female, with only 78 male children's nurses. The disparity between the genders is high in the children's division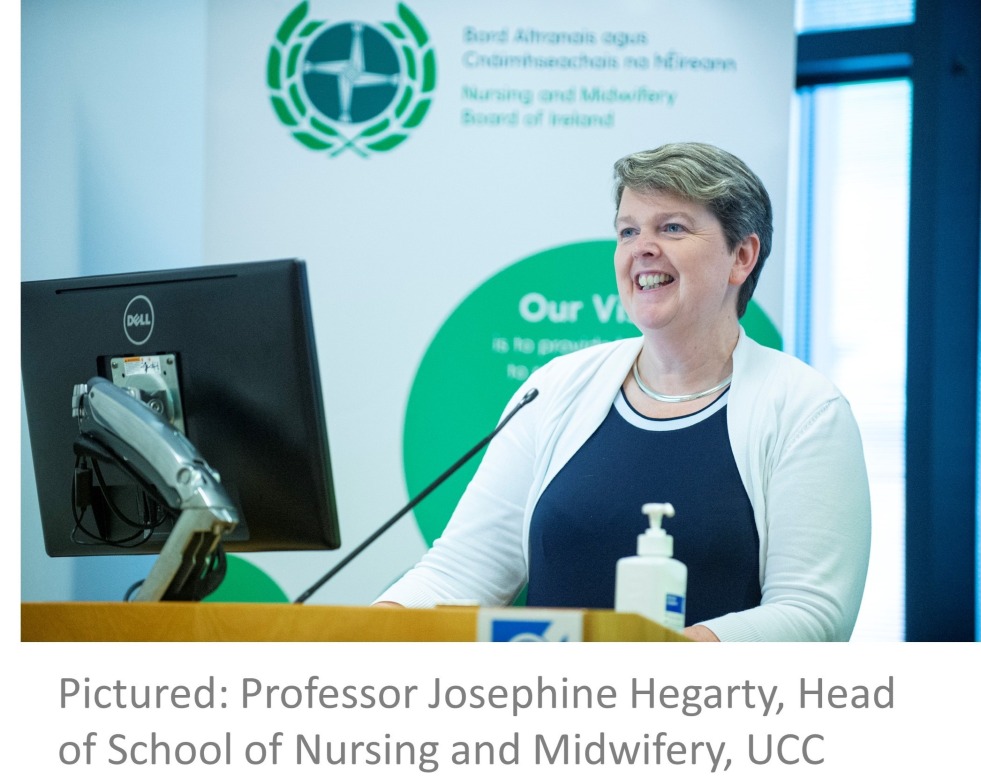 UCC Head of School of Nursing and Midwifery, Professor Josephine Hegarty, presented the college's strategic direction to the audience, particularly within the health context. She highlighted the great shifts in healthcare over the last 70 years and that the future will focus on the community and the home as the primary location of care.
"The future of health care is moving from curative to preventative, and we need to be preparing our nursing graduates for same," she said.
Rosemarie Sheehan, Assistant Director of Nursing at Children's Health Ireland, chaired a very topical panel discussion. Each panellist had experience of children's nursing from a different perspective.
NMBI would like to sincerely thank UCC for their input into the evening's programme and for hosting the event.
You can read a full report from the UCC event and see more pictures on the NMBI website.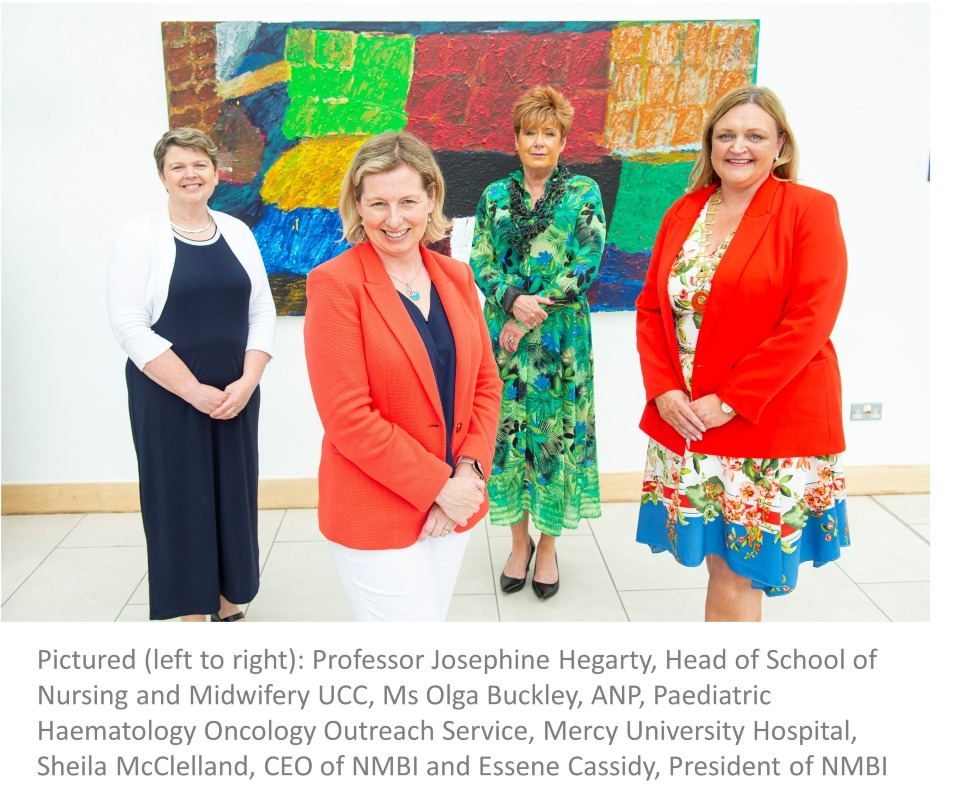 Photography by Gerard McCarthy Photography