| | |
| --- | --- |
| | Autumn Edition | Issue 070 |
Board Profile

Professor Colm O'Herlihy, Board member and member of the Fitness to Practise Committee (2011)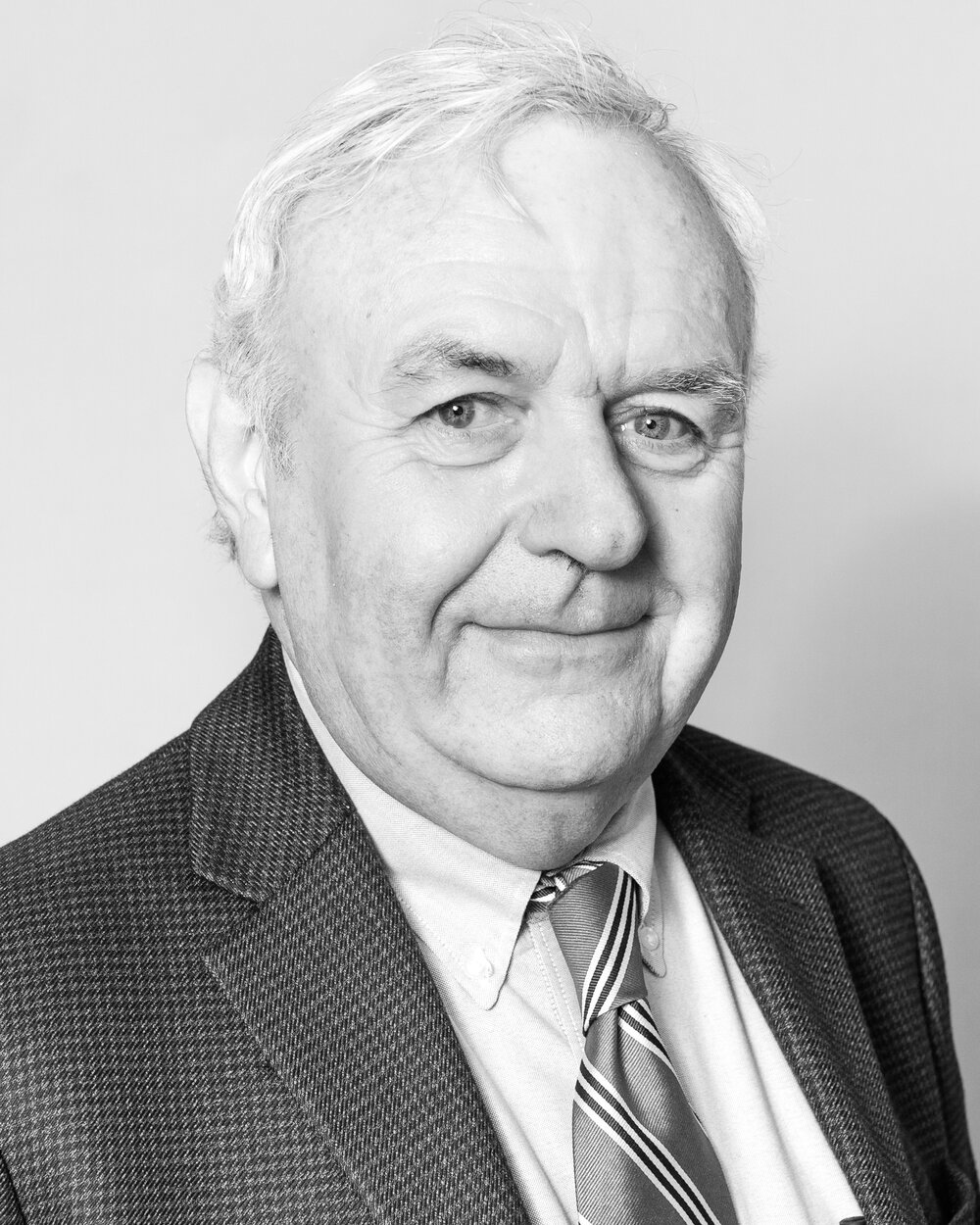 Could you tell our readers a bit about your background?
As a retired Obstetrician/Gynaecologist, I'm the only medical doctor on the Board. I've always had an interest in professional regulation and standards as well as being a Professor in the UCD Medical School for many years. I've acted as Vice Dean of the School, and on the boards of the Medical Defence Union and the representative for the Royal Colleges both in Ireland and the UK.
When did you join the Board of NMBI and why?
I joined the NMBI Board in 2018 having been seconded from the Medical Council.
As a lay member of the Board, how important is it to have diversity in representation and what value do non-nurses/non-midwives add to the decision-making process?
I have found the very wide spectrum of experience on the Board to add greatly to its discussions and decision making.
What have been your biggest achievements as a Board member? What challenges have you faced during your time on the Board?
Not surprisingly, I've found the biggest challenges and achievements to have kept the Board functioning throughout the recent pandemic; all the staff of NMBI have risen to the tasks magnificently.
You also sit on the Fitness to Practise Committee. Could you tell our eZine readers what role this Committee plays?
It's remarkable how very few of the more than 80,000 Registrants appear before the Fitness to Practise Committee on which I serve. As I've said, I hope my experience as a non-nursing member of the Board helps to give each Registrant a fair hearing.
Finally, what advice would you give someone who is interested in joining the NMBI Board or one of the NMBI Committees?
We're fortunate to have a long tradition of skilled nursing and midwifery in Ireland and I feel there are many excellent individuals who will contribute to its further development in the future.