| | |
| --- | --- |
| | February 2020 | Issue 042 |
Annual Renewal - Online is the Easiest Way
Thanks to everyone who has paid their annual registration for 2020. Online registrations continue to grow, with 26% more using the online method.

Our new registration system which will launch later in 2020 will make this process even easier, giving applicants and their employers real time access to updates on applications and certificates.
Read more
Dr Siobhan O'Halloran Retires
After a long and committed career to nursing and the health service in Ireland, Dr Siobhan O'Halloran retires as Chief Nursing Officer at the Department of Health. Siobhan has held many key positions in the Irish health service and the education sector.

She was Head of the School of Nursing, Midwifery, Health Studies and Applied Sciences at Dundalk IT. She also worked as Executive Director of the National Implementation Committee for Undergraduate Nursing at the Department of Health.
Read more
NMBI Committees
NMBI would like to invite applications from member of the public to participate on a number of our Board committees.
NMBI committees are established to assist the Board in the performance of its functions and to ensure the availability of a broad range of contributions.
Read more
Latest Updates on Coronavirus
The HSE is providing daily updates for the public and healthcare professionals on the outbreak of coronavirus in China.
Information ranges from signs and symptoms to advice, guidance and algorithms for health professionals. There will also be updates on the current situation in Ireland.
Visit the HSE website for more information.
Read more
Essene Cassidy, NMBI President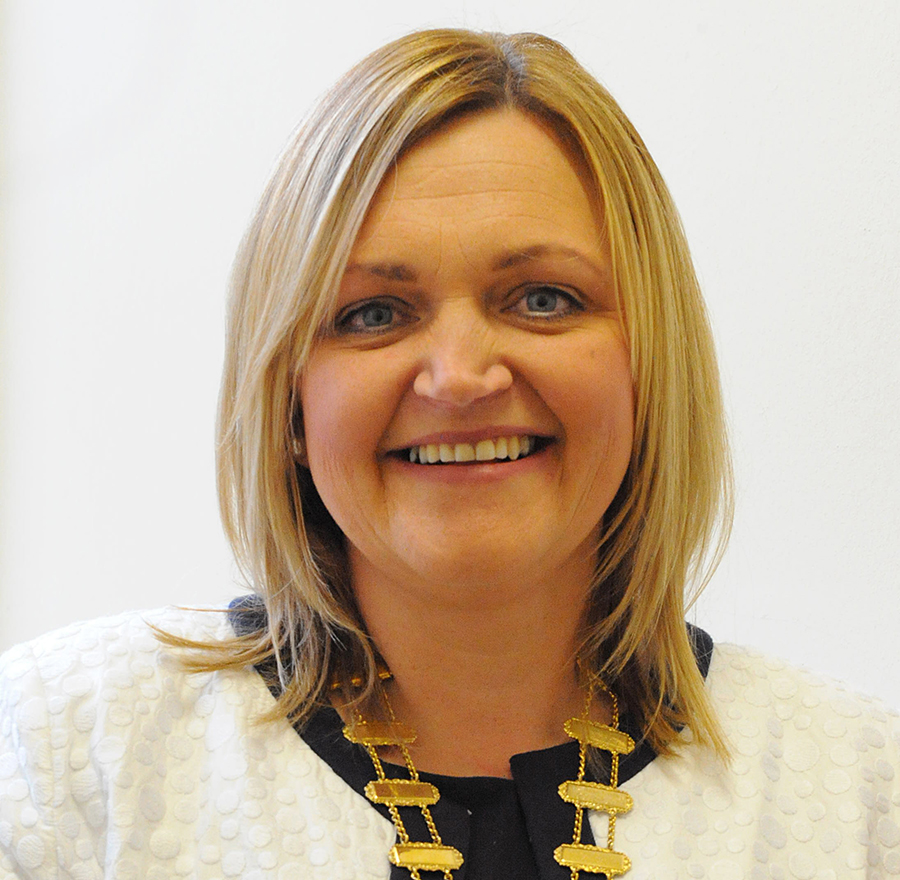 As we begin a new year and indeed a new decade, NMBI would like to give our readers an insight into the important work of our Board members, and begin with a profile of NMBI President, Essene Cassidy.
Read more
Tel: 353-1-639 8500   |  Fax: 353-1-639 8595  |  Fees: 1890 200 116  



Bord Altranais agus Cnáimhseachais na hÉireann,
Nursing and Midwifery Board of Ireland (NMBI),18/20 Carysfort Avenue,
Blackrock, Co. Dublin A94 R299,
Ireland
The NMBI is sending you this email and the invitation to participate in the survey as your details are either on our registration database and/or on our other systems. This email relates to your use of our website and systems, such as the registration database. Please note that completion of the survey is optional.

Our intention is to restructure the website and its content in a manner that meets our audiences' requirements.

The NMBI respects your privacy and will only use the information gathered in this survey for the purposes of reviewing our website.