| | |
| --- | --- |
| | March 2022 | Issue 066 |
NMBI Congratulates LyIT on 20-Year Delivery of Nursing Programmes

NMBI CEO Sheila McClelland has sent her congratulations to Letterkenny Institute of Technology (LyIT) as the college celebrates 20 years of nursing education at the County Donegal campus.
The Department of Nursing and Health Care at LyIT began delivering nursing programmes in 2002 following its transition from the School of Nursing, at the St Conal's Campus in the town.
The celebrations took place on the eve of LyIT becoming a part of the Atlantic Technological University on 1 April. A NMBI inspection team led by our Director of Education, Policy and Standards Carolyn Donohoe also visited Letterkenny at the end of March.

"For the past two decades our Department of Nursing and Health Care has experienced an incredible journey, having expanded from offering nursing programmes only to the inclusion of early education and health and social care programmes in 2009," said Dr Louise McBride, Head of Department, who is also vice-President of NMBI.
"More than 1,350 nurses have graduated during our time at Letterkenny in three nursing disciplines: General, Mental Health and Intellectual Disability nursing.
"We are celebrating two decades of producing and championing high quality graduates for our Donegal catchment and Northwest region. Over the past two decades we have worked closely and in direct partnership with the HSE, LUH Saolta group, Donegal and Sligo Leitrim Mental Health Services and Donegal Intellectual Disability Services.
"Our HSE partners have ensured provision of clinical learning placements in accordance with the regulatory professional body, Nursing and Midwifery Board of Ireland (NMBI) Standards and Requirements for pre-registration nursing programmes. This partnership is paramount to our nursing programmes. Since 2002, LYIT must be revalidated by the NMBI every five years which essentially rubber stamps our commitment to meeting the standards and requirement for nursing education programmes.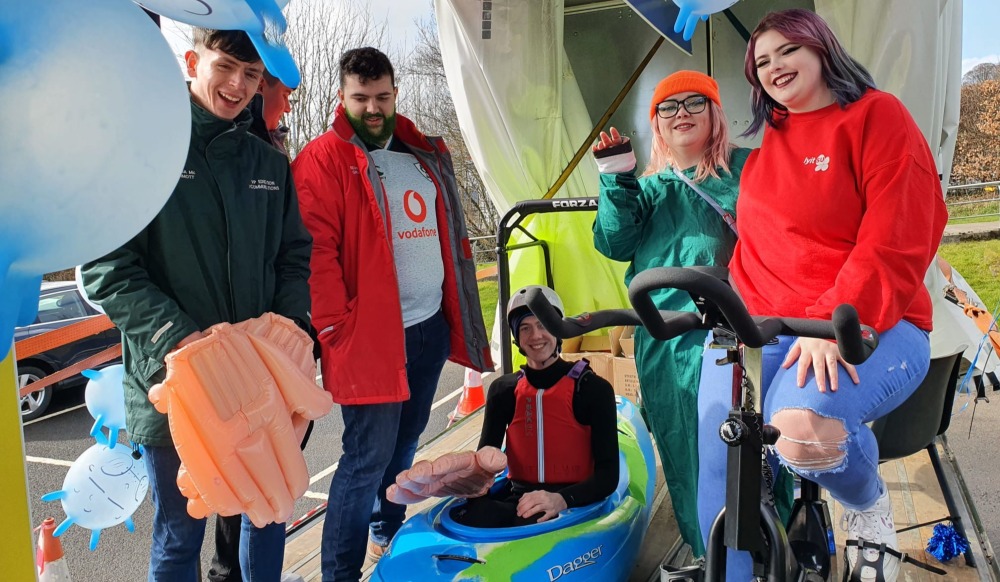 "It's important to acknowledge and recognise all our nursing staff at LyIT and HSE, through their individual and collective work, both on campus and in the clinical learning setting, that contributes to fulfilment of our nurse education programmes. I want to congratulate and acknowledge past, present and future staff and students of the Department, our Alumni and HSE partners who contribute to the continued success of the Department of Nursing and Health Care. This really is a joint approach of partnership and collaboration in nurse education."
NMBI CEO Sheila McClelland said: "I want to congratulate Dr McBride and all her colleagues in Letterkenny for their dedication and commitment to the delivery of outstanding nursing education over the past 20 years. As the campus officially becomes a university in April, I want to wish everyone well as they embark on a new journey with the same outstanding commitment to educating and guiding the next generation of nurses."