| | |
| --- | --- |
| | Autumn Edition | Issue 070 |
Board Profile

Denise Lawler, Board member, Chair of the Midwives Committee and member of the Fitness to Practise Committee (2011)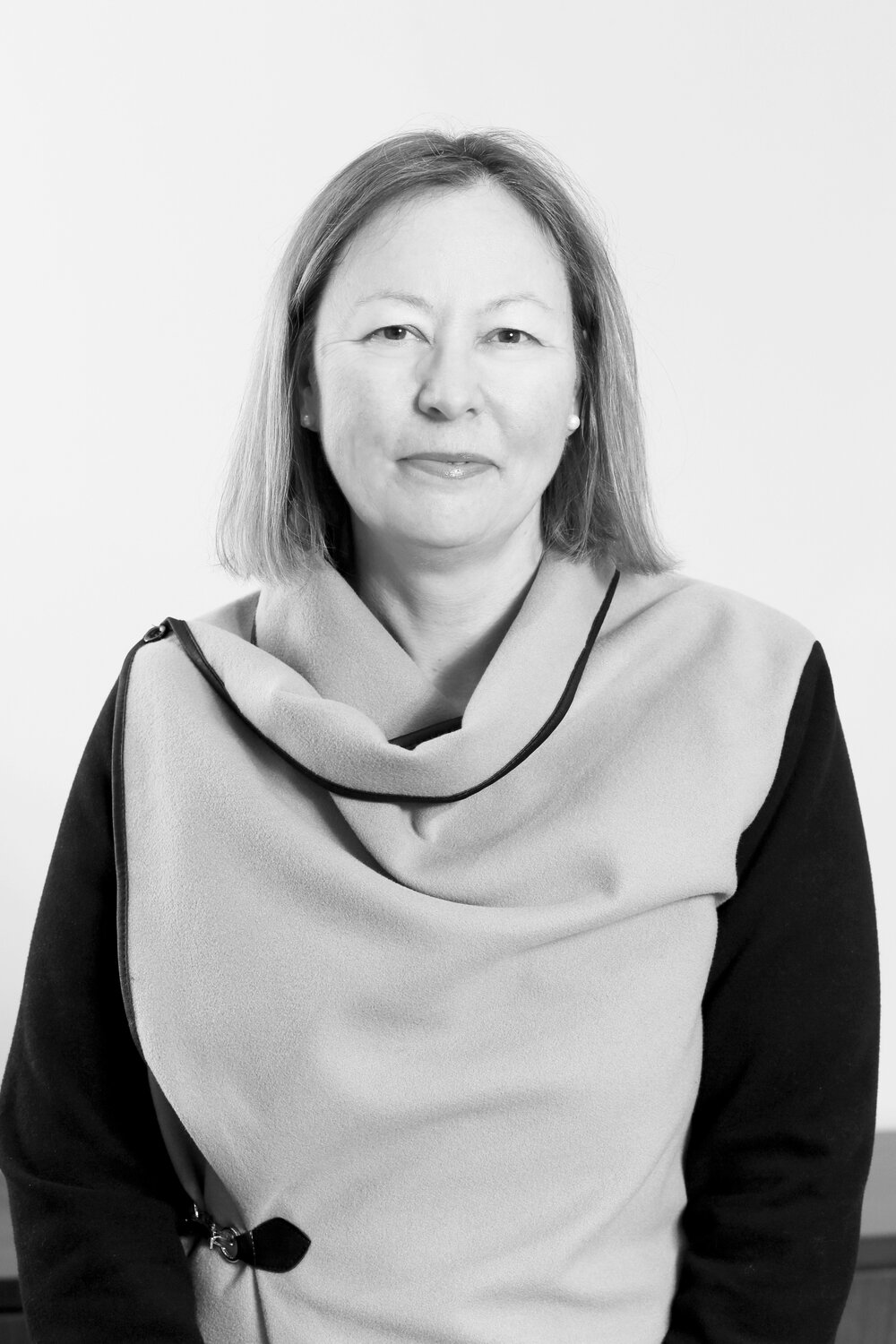 Could you tell our readers a bit about your background?
I have had a varied career so far. I have worked for over 20 years in nursing and midwifery, primarily midwifery, in clinical practice, education and now in inspecting and reviewing healthcare services. I trained as a nurse and then as a midwife and moved from midwifery practice into midwifery education in 2000, teaching in the School of Midwifery in the Coombe Women and Infants University Hospital and later in the School of Nursing and Midwifery, Trinity College Dublin where I was Head of Midwifery and Director of Midwifery Programmes for almost five years before leaving to join the Health Information and Quality Authority (HIQA) in 2018. Over my career, I have accumulated a breadth and depth of experience and knowledge that I could never have imagined possible starting out in nursing almost three decades ago. I am so grateful for the opportunities afforded to me over that time, to the wonderful colleagues that I have had the pleasure of working alongside, to the patients I nursed and most importantly, to the women and their families that have allowed me be part of their experience of becoming a parent. Midwifery is my passion and my career in midwifery has embedded a moral and ethical framework that informs my everyday interactions and decision-making.
I believe knowledge is power and life-long learning is something that provides opportunities and possibilities, is self-motivating and empowering. On the academic front, I hold a Master of Science in Advanced Midwifery from the University of Ulster, a Master of Arts in International Relations from Dublin City University and a PhD from Trinity College Dublin.
When did you join the Board of NMBI and why?
I was nominated to the Board of NMBI by the universities and appointed by the Minister of Health in July 2015. I was reappointed to the Board for a second term in December 2017 and will finish this term in December 2022.
I worked with an inspirational midwife and colleague who was a previous member of the Board of NMBI and who always spoke highly of the Board, and the importance of making a positive contribution to the profession and practice of midwifery at every opportunity. When that colleague resigned from the Board of NMBI in 2015, I expressed an interest in joining and was nominated from the universities sector in July of that year. Over the last seven years, it has been a pleasure and a wonderful experience working alongside my nursing and midwifery colleagues and lay members of the Board and other non-Board committee members, the executive members and all the staff of NMBI in ensuring the protection of the public, protecting the integrity of the nursing and midwifery professions and promoting standards of nursing and midwifery practice.
As chair of the Midwives Committee, can you explain the importance of the committee and its work in the overall context of the Regulator?
The Midwives Committee is one of two statutory committees established under the Nurses and Midwives Act 2011. The Committee provides advice to the Board in relation to all matters pertaining to midwifery practice, which the Board shall consider when performing functions in relation to midwifery practice.
What have been your biggest achievements as a Board member?
I am not sure as a member of a Board comprising 23 members that achievements can be individual ones. However, to have influenced and contributed to the current model of regulation of nurses and midwives, and to know that in doing so you are protecting the public and promoting the highest standards for both professions does provide a sense of achievement.
During my time on the Board, I did complete a professional certificate in governance and this was invaluable in providing the theoretical foundations to inform what a well-governed, well-managed and well-led organisation looks like. The NMBI has the corporate structures and processes, the persons at executive and senior management level, together with highly competent, committed and wonderful staff to ensure it is an effective regulator of nurses and midwives currently and into the future. Knowing that the model of regulation of nurses and midwives protects the public, reduces the risk of harm, supports nurses and midwives in their practice and promotes standards in both professions does instil a sense of achievement and of having contributed to making a difference for the good. Furthermore, to know that as a Board member you have meaningfully contributed to the strategic direction and vision, and positively influenced and informed the culture, values and ethics of the organisation, while ensuring NMBI is effective in meeting its statutory functions and responsibilities is very rewarding.
What challenges have you faced during your time on the Board?
I am not sure I agree with the use of the word challenges, I think reflecting on what I have learnt over my time on the Board is more appropriate. Reflecting on the learning, I underestimated the work involved and was unprepared for the demands of and responsibilities associated with being a member of a State board such as NMBI. I did not fully understand the workings of the Board, the business and operational side of the organisation and the commitment required as a Board member. Over the last seven years, I have gained huge knowledge, skills and experience and in turn, I hope I have contributed and meaningfully impacted on the workings of the Board and NMBI.
You also chaired the Fitness to Practise Committee. Could you tell our eZine readers what role this Committee plays?
Currently, I am chair of the Midwives Committees. I was a member of the Education, Training and Standards Committee and was Chair of the Fitness to Practice Committee. The Education, Training and Standards Committee carry out the Board's delegated functions regarding nurse and midwifery education, training, standards and ethics. The Fitness to Practise Committee is a statutory committee of the Board, established under the Nurses and Midwives Act 2011. This committee comprises 33 members, of whom 11 are Board members and 22 are non-Board members. The committee considers complaints referred to it by the Preliminary Proceedings Committee.
In previous interviews with Board members, we have heard about how they find a balance between their work on the Board and Committees, their career and their home life? How do you find a balance?
Trying to achieve a balance between work, family life and self is a challenge and one that I never seem to be successful in achieving. I am fortunate to have a supportive family who understand that at times one or more of these will take primacy but striving for a balance between all, is the goal. I do not always succeed in finding the balance but I do try. I enjoy travelling and reading, and I love to walk, it is good for the mental health. We are a gaelic football and Leinster rugby family so usually I can be found pitch-side disconnecting and recharging!
Finally, what advice would you give someone who is interested in joining the NMBI Board or one of the NMBI Committees?
If you can give it the time.… do it. There will be highs and lows, but to have the opportunity to actively contribute to creating a regulatory environment that positively benefits people receiving healthcare services, and midwives and nurses far out way any lows. The skills you will attain, the learning you gain and the many extraordinary people you will meet, both at Board and committee level, and working in NMBI are immeasurable. More importantly, you will get to contribute to the regulation of two extraordinary professions, to influence and promote the highest standards of nursing and midwifery care, while also informing and shaping further regulation and development of both professions.