| | |
| --- | --- |
| | Summer Series Edition | Issue 069 |
Dublin Community Nursing Event Hailed A Success

A community nursing discussion event in north Dublin co-hosted by NMBI has been hailed a success.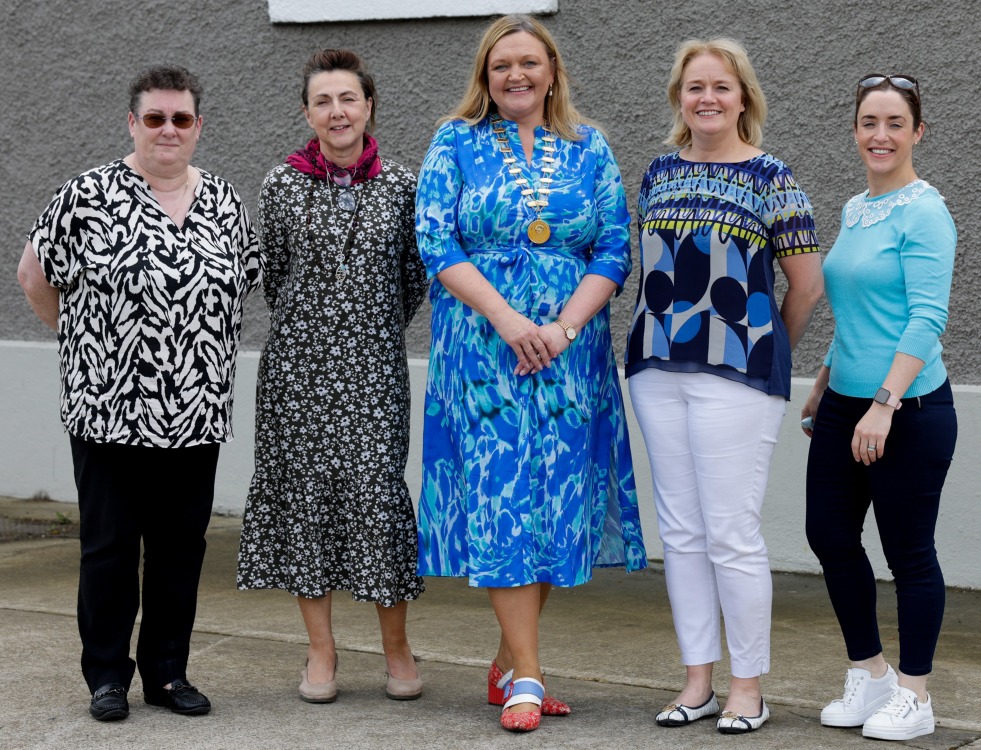 The Nursing and Midwifery Board of Ireland (NMBI) President Essene Cassidy worked with colleagues in the Dublin North City and County (CHO DNCC) community health organisation to discuss the topic: Nurses & Midwives Expanding Partnership in the Community.
Ms Cassidy is Head of Older Persons Services in the same area, responsible for the development of the Integrated Care Programme for Older Persons (ICPOP) specialist teams as part of the roll-out of Enhanced Community Care (ECC).
The well-attended event on 28 June was hosted in the newly renovated Lecture Hall at the St Mary's Hospital Campus in Phoenix Park.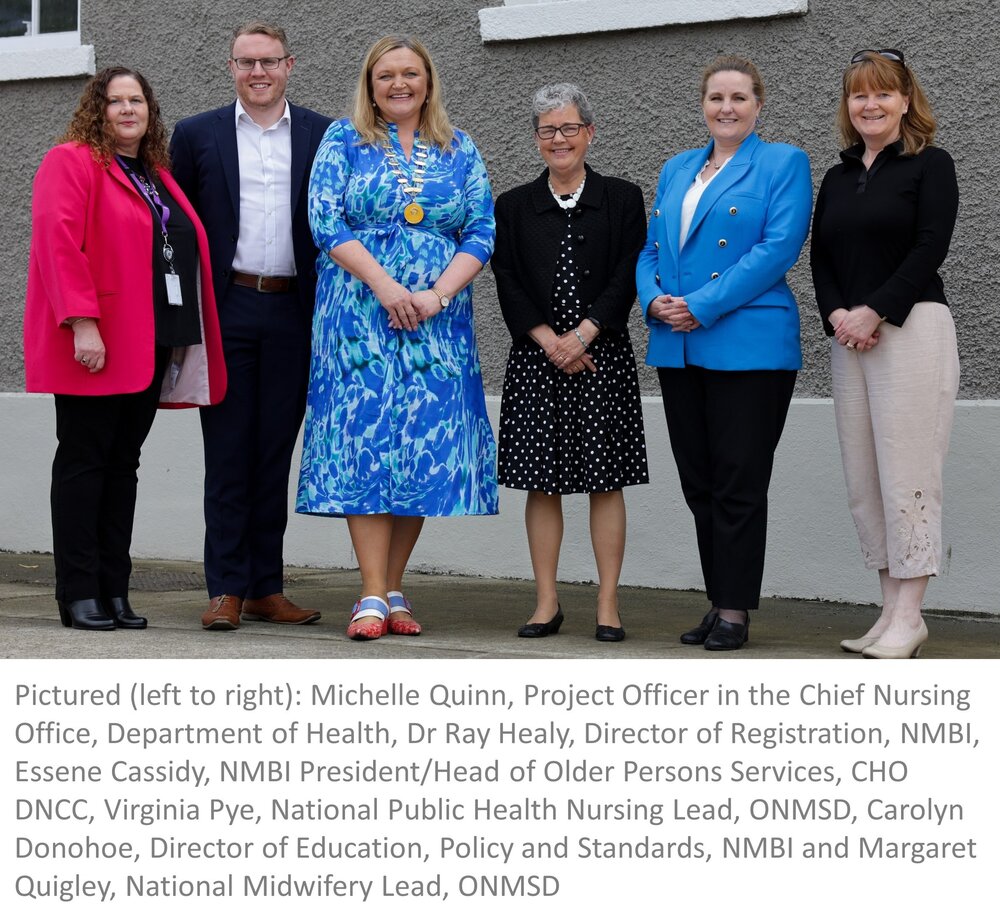 More than 80 attendees from across north Dublin and further afield included nurses and midwives from public health (PHNs), community nurses, community mental health, community midwives, intellectual disability, social inclusion, general practice, infection control and health and safety.
Also in attendance were Advanced Nurse Practitioners, Candidate ANPs, Clinical Nurse Specialists, Practice Development coordinators and Project Officers from the North Dublin Nursing and Midwifery Practice Development Unit (NMPDU) which contributed to great discussions.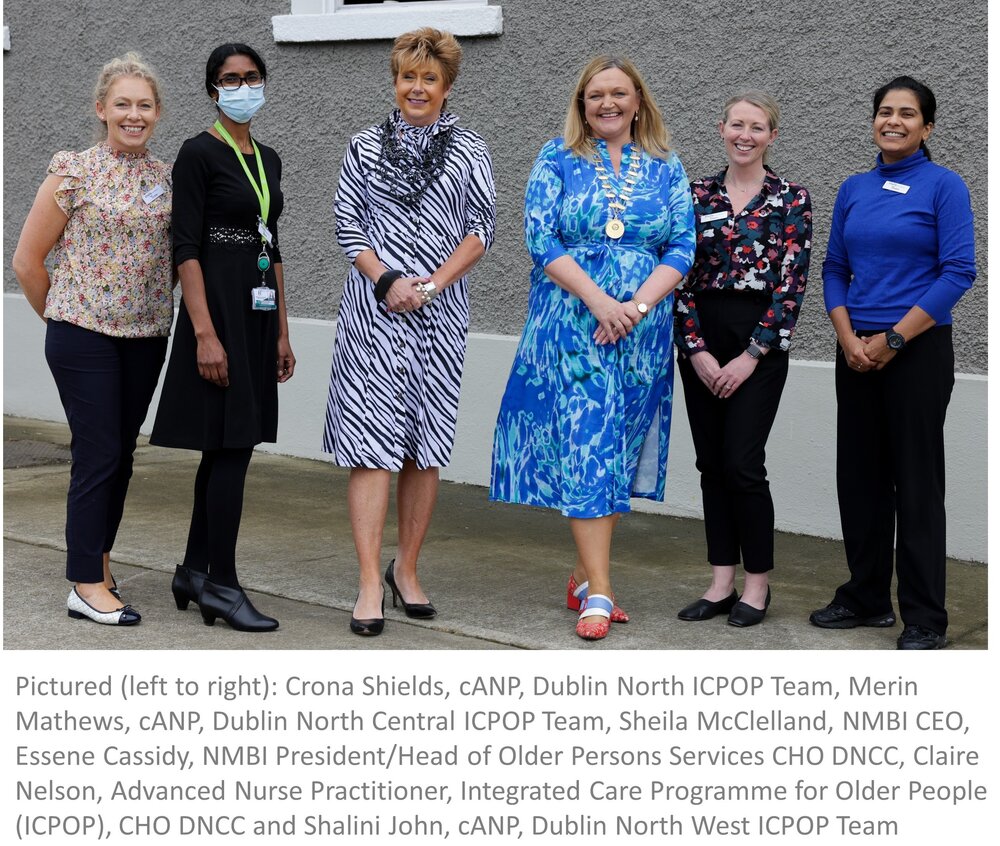 Stakeholders, including representatives from Pavee Point Travellers Centre, the Office of Nursing and Midwifery Service Directorate (ONMSD) and the Chief Nurses Office in the Department of Health also took part.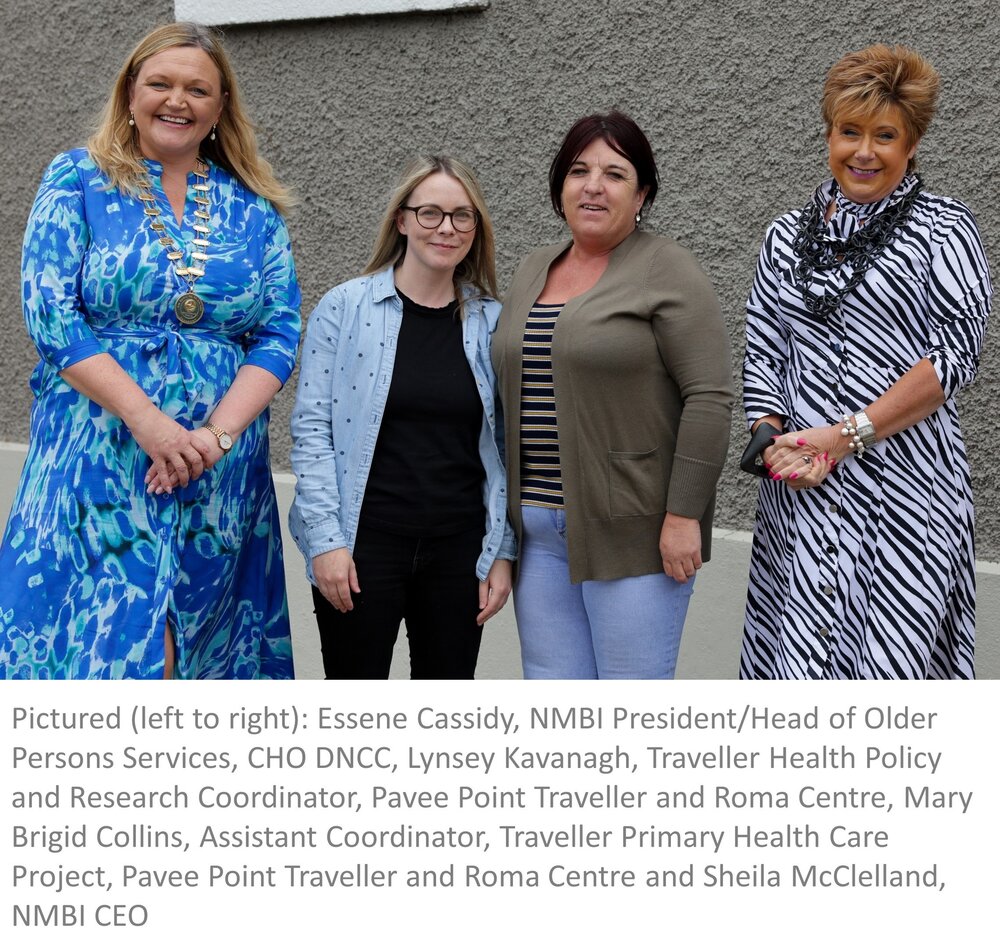 NMBI Director of Education, Policy and Standards, Carolyn Donohoe, presented the latest data from the NMBI Register on public health nurses, community nurses and community nurses in the Dublin area.
Ms Cassidy provided a context and overview of CHO DNCC, highlighting the span from childhood and early years interventions to complex adult and older person care, the challenges faced and services provided to the population of north Dublin.
The attendees were assigned to groups, with each group given a scenario to consider. All groups were asked to discuss the governance issues and unique contribution of nursing/midwifery in each scenario. The groups provided their insights and proposals for potential improvements.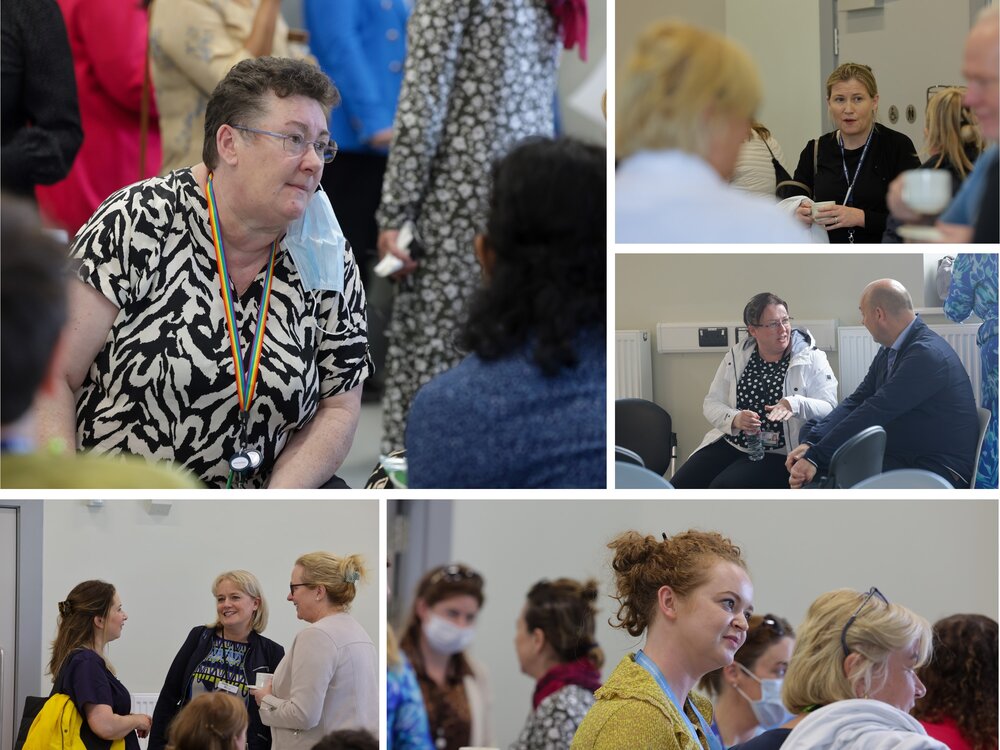 Attendees noted the importance of having ongoing networking sessions, and that it was vitally important that they are aware of the roles and services provided by other nurses and midwives.
Ms Cassidy said: "It was a fantastic event and it was great to see nurses and midwives from across our CHO collaborating and sharing experience and learnings which will benefit patient care.
"There was a great energy in the room. I have received a huge amount of positive feedback from attendees who were delighted to meet the regulator and to be heard and to work together across divisions keeping the patient, their families and communities needs at the centre. This is the core of what community care is all about."
NMBI CEO Sheila McClelland hailed the event a success, adding: "I want to thank everyone who took part in this discussion event. It was a hugely valuable afternoon, with great learning for NMBI and the community nurses in the room as a result of the discussions."
Photography by Maxwell Photography