| | |
| --- | --- |
| | October 2022 | Issue 071 |
Join Our Discussion on the Future of the Midwifery Profession


In November, we will co-host a 'Midwifery Going Forward' event with Munster Technological University (MTU), University College Cork (UCC), University Hospital Kerry and Ireland South Women and Infants Directorate.
The event, taking place on Thursday, 3 November 2022 in Munster Technological University, Kerry North Campus, Tralee, provides a platform to discuss the future of midwifery in Ireland.
The event will focus on a professional discussion of key issues relating to the profession today and into the future, including what opportunities a career in midwifery provides today. Leading experts in the field from the Kerry, Cork and the wider Munster region will discuss key developments in midwifery. All are welcome to attend and can register here.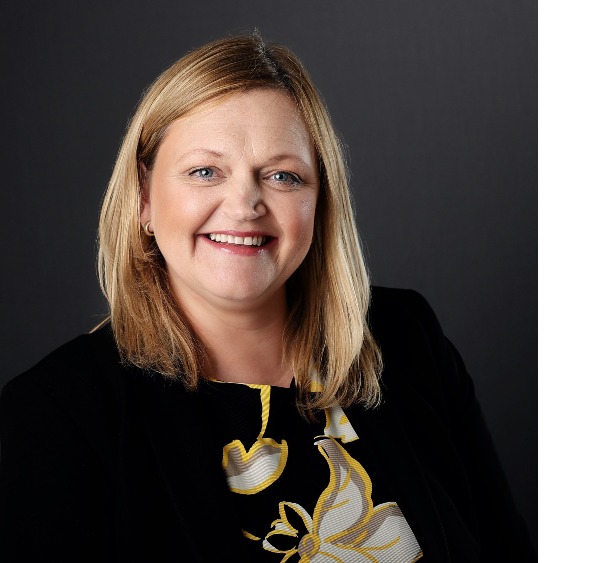 President of NMBI, Essene Cassidy, said: "This event aims to facilitate open conversations about the practice of midwives and the innovations taking place in the profession right now. Midwifery has been recognised as a distinct profession in Ireland through the Nursing and Midwives Act 2011, and this event aims to support midwives to understand how the discipline is evolving.
"We are very grateful to the Munster Technological University for hosting, as well as to University College Cork and University Hospital Kerry and the Ireland South Women and Infants Directorate for participating in and supporting this important conversation."
NMBI CEO, Sheila McClelland, said: "The NMBI is delighted to be visiting the region to discuss the latest developments in the field of midwifery, including the evolving role of the midwife and breastfeeding. We also look forward to sharing the latest statistics and details on how many midwives are registered to work in Ireland, as set out in the recently published 2022 State of the Register.
"Attendees will also hear from Professor Patricia Leahy-Warren, Professor in Maternal and Infant Health, School of Nursing and Midwifery, University College Cork; Professor Maggie Cusack, President of Munster Technological University and Denise Lawlor, Chair of the Midwives Committee, NMBI."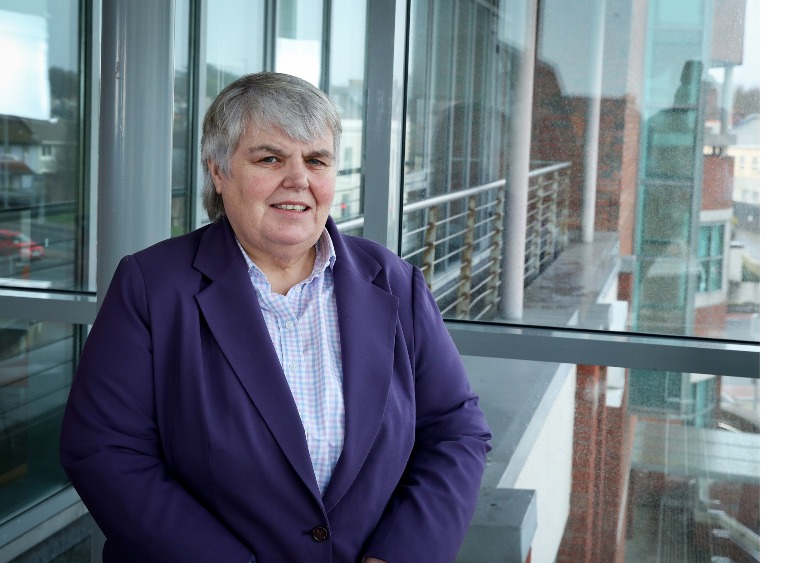 NMBI Director of Professional Standards – Midwifery, Dawn Johnston, said: "This event provides an important opportunity to reflect on the evolving nature of midwifery in both hospital and community settings. We look forward to meeting with practicing midwives, students and those interested in the field to discuss the advances and learn more from their unique perspectives."
A panel discussion on the Evolving Role of the Midwife will be chaired by Dr Rhona O'Connell, Midwifery Lecturer, School of Nursing and Midwifery, University College Cork. Panellists include:
Katie Bourke Director of Midwifery, Cork University Maternity Hospital

Sandra O'Connor, Director of Midwifery, University Hospital Kerry

Joann Malik RAMP, Maternity Services, University Hospital Kerry

Louise Chawke, CNM2 Perinatal Mental Health Specialist

Nicola O'Brien, recently qualified midwife, University Hospital Kerry

Kirsty Hawthorn, self-employed Community Midwife
A second panel discussion on Breastfeeding: Getting it over the line will be chaired by Dawn Johnston, Director of Midwifery NMBI. Panellists include:
Louise Galvin, Kerry footballer

Laura McHugh, National Infant Feeding Coordinator

Mairead O'Sullivan Infant Feeding coordinator, University Hospital Kerry
The event is free and is taking place from 2pm to 4.30pm on Thursday, 3 November 2022. Tickets are available on EventBrite for in-person or live streaming attendance.