| | |
| --- | --- |
| | Autumn Edition | Issue 070 |
Registration Department Sets New Record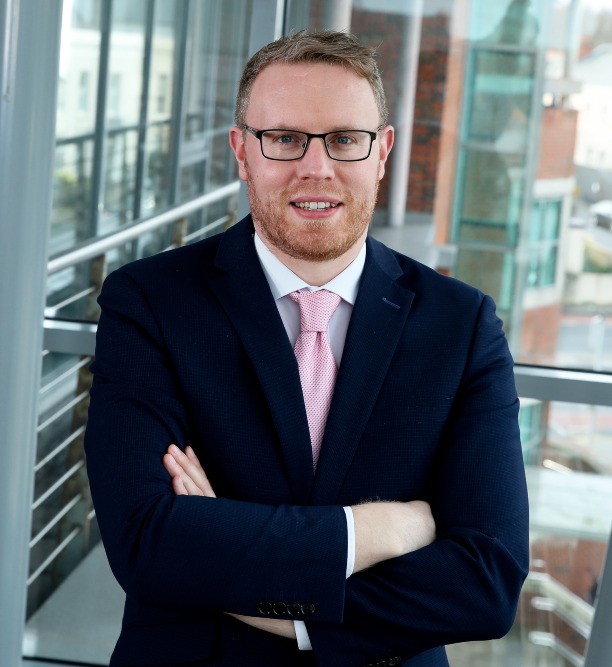 Dr Ray Healy, NMBI Director of Registration
NMBI's Registration Department has set a new record for the number of Decision Letters issued to applicants.
With our health services in need of more nurses and midwives, NMBI is responsible for registering applicants educated outside Ireland who want to practise here.
An intensive process is involved in accessing each applicant from overseas (outside the EU) with the majority offered the chance to prove their nursing or midwifery skills through aptitude tests set by the Royal College of Surgeons in Ireland (RCSI) or through a period of adaptation in a hospital setting for between six and 12 weeks.
In order to carry out a compensation measure, applicants to NMBI must receive a positive Decision Letter. In the first six months of 2022 the Registration team issued more than 2,400 Decision Letters – more than in the whole of 2021. Since the end of June, another 2,600 Decision Letters have been issued, taking the total to more than 5,000.
The new record is a testament to the dedication of the entire Registration department, says Director of Registration, Dr Ray Healy.
"I want to take this opportunity to sincerely thank my colleagues for their dedication and commitment to their role which requires incredible diligence".
"Our remit as a regulator is to protect the public and to protect the integrity of the professions, so it is essential that we carefully assess each application".
"I am fortunate to have a great team with me too; so I want to thank each and every member of my team who ensure we maintain our high standards throughout."