| | |
| --- | --- |
| | October 2022 | Issue 071 |
Calling All New Graduates to Have Your Say in New Review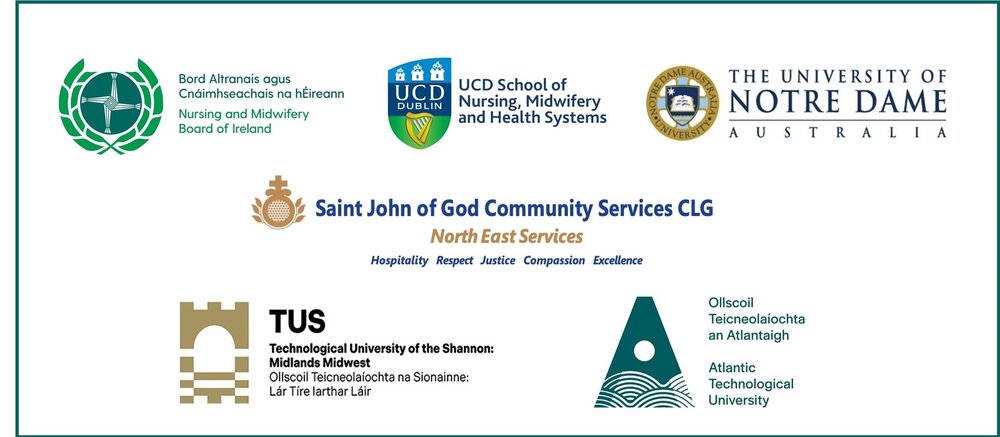 We have commissioned research that aims to future proof undergraduate education programmes to evolve with emerging healthcare delivery models in the context of Sláintecare.
The goal of this project is to ensure that nursing and midwifery education is responsive to the changing needs, developments, priorities and expectations of health care wherever healthcare is needed.
In collaboration with the research group from University College Dublin (UCD) School of Nursing, Midwifery and Health Systems; The University of Notre Dame Australia (UNDA); St John of God Community Services (SJOG); Technological University of the Shannon: Midlands Midwest (TUS) and Atlantic Technological University (ATU) we are conducting a curriculum review of undergraduate nursing and midwifery programmes leading to registration in Ireland.
2022 nursing and midwifery graduates are critical to the review and are encouraged to share their unique experience with the programmes. Further details about the review and to how to participate is available here.
New graduates can also have their say by scanning the QR code below.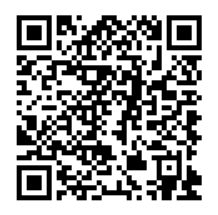 The research group acknowledges that future nursing and midwifery programmes will need to be high quality, sustainable and innovative in to ensure registrants are equipped to respond to the changing needs of the people in their care. The nursing and midwifery workforce is itself an ever-changing demographic, as are the population they care for. This means that equality, diversity and inclusion need to be at the core of curriculum development.
Education and training needs to equip future nurses and midwives to work effectively in interprofessional teams and have the capacity for leadership to address future challenges in an agile and flexible way. All of this is within the context of person-centred care where future leaders will retain the values of compassion, care, and commitment.
The Research Team for the RUN ME Project are:
Principal investigator, Associate Professor Mary Ryder (UCD)

Associate Professor Michael Connolly (UCD and Our Lady's Hospice and Care Services)

Professor Maria Brenner (UCD)

Assistant Professor Dr Freda Browne (UCD)

Associate Professor Sadie Geraghty (UNDA)

Assistant Professor Mary Curtin (UCD)

Associate Professor Eileen Furlong (UCD)

Ms Margaret Prendergast (ATU)

Mr John Larkin (TUS)

Ms Margaret Meegan (SJOG)

Chairs of Expert Advisory Group, Professor Fiona Timmons (Head of School, UCD) and Mr Paul Gallagher (Chair of Group Directors of Nursing and Midwifery Group)
An expert advisory panel of students, patient representatives, national and international nursing and midwifery experts and key stakeholders will oversee the Review Research Project.