Message from CEO, Sheila McClelland
As we start 2023, we are all greatly aware that there are ongoing challenges in our hospitals and particularly in our emergency departments. I would like to thank our nurses and midwives for their continued dedication to patient care.
Read More
Dr Louise Kavanagh McBride Elected as New NMBI President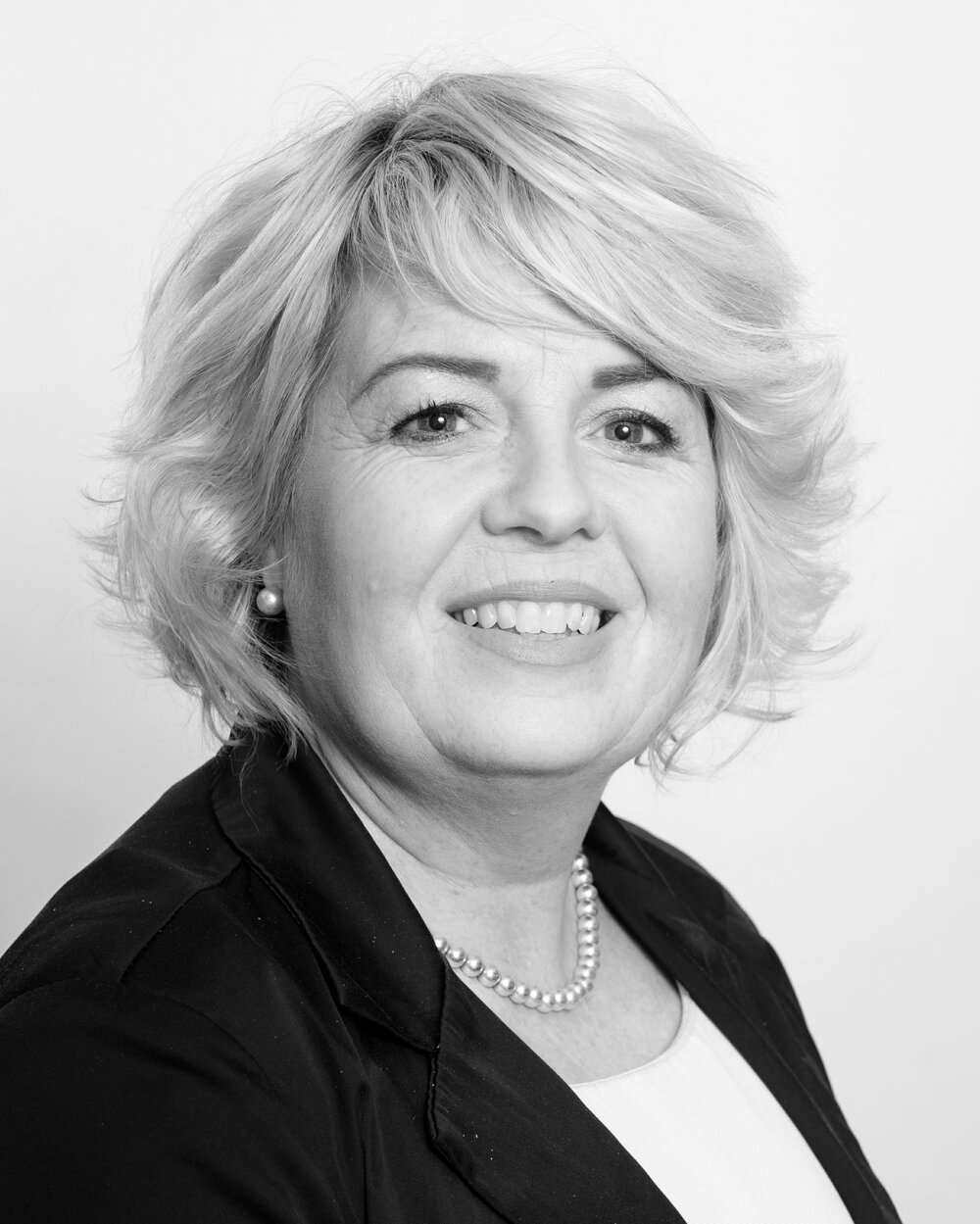 We are delighted to announce that Dr Louise Kavanagh McBride has been elected as the new President of NMBI following a Board meeting on 25 January 2023.
Dr Kavanagh McBride has served on the Board since 2015, when she was appointed by the Minister for Health as the Technological Higher Education Association (THEA) Institutes of Technology representative. She has been Vice President of the Board since 2017.
Read More