| | |
| --- | --- |
| | Autumn Edition | Issue 070 |
NMBI report reveals 75,871 nurses and midwives currently practising in Ireland
Women continue to be in the majority in these professions, making up more than 90% of all practising nurses and midwives in Ireland.
The Nursing and Midwifery Board of Ireland (NMBI) has published a new data report, the State of the Register 2022, providing a breakdown of the number of nurses and midwives registered in Ireland. All nurses and midwives who wish to practise in Ireland must be registered with NMBI.
Read more
Five New Members to Join NMBI Board
Five new members will join the Board of the Nursing and Midwifery Board of Ireland (NMBI) following an election.
Voting took place between 13 and 21 September and was open to all nurses and midwives who were on NMBI's Register on 9 August. The results were announced by the Returning Officer, Colm O'Leary on 21 September.
Read more
Registration Department Sets New Record
NMBI's Registration Department has set a new record for the number of Decision Letters issued to applicants.
With our health services in need of more nurses and midwives, NMBI is responsible for registering applicants educated outside Ireland who want to practise here.
Read more
News Round
This month's news round features stories including:
Budget 2023: Over €23 Billion Investment Announced in Health and Social Care Services

New Nurse-led Wax Clinic Opens at Letterkenny University Hospital

Nurses to Get Specialist Goggles to Cut Down Admin Time

Tributes Paid to Philanthropist who Gave Millions to Nurses
Read more
Board Profile
Denise Lawler, Board member, Chair of the Midwives Committee and member of the Fitness to Practise Committee (2011)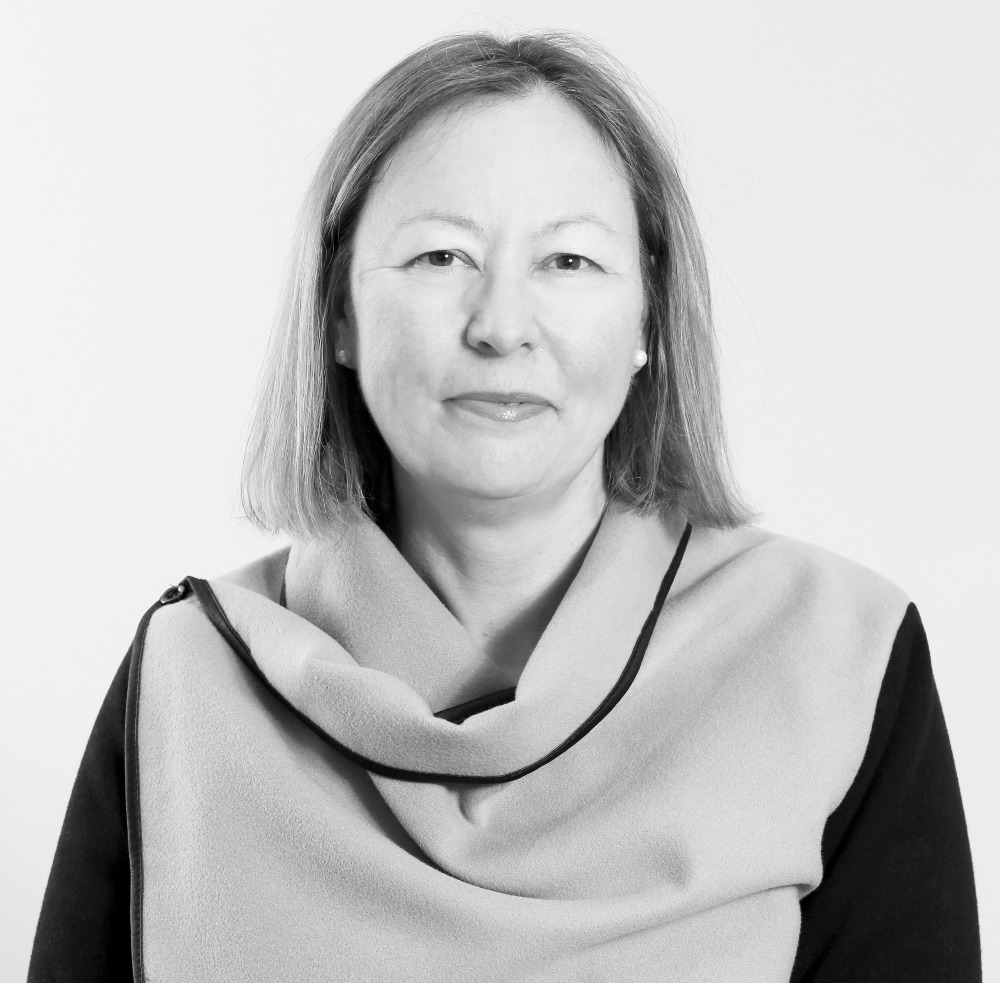 Read more
Board Profile
Professor Colm O'Herlihy, Board member and member of the Fitness to Practise Committee (2011)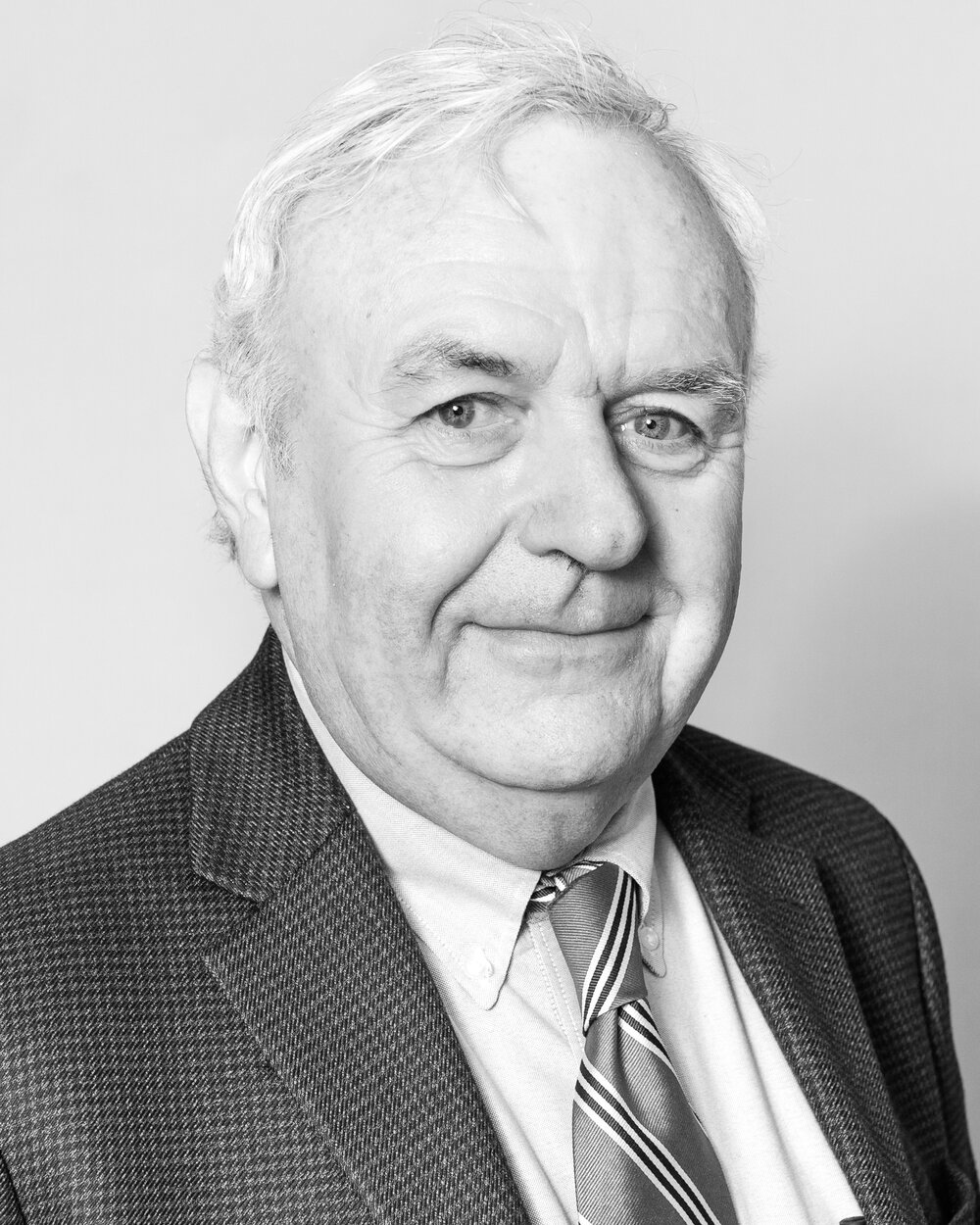 Read more
Tel: 01 639 8500 | Customer service: 0818 200 116


Bord Altranais agus Cnáimhseachais na hÉireann,
Nursing and Midwifery Board of Ireland (NMBI),
18/20 Carysfort Avenue, Blackrock, Co. Dublin, A94 R299, Ireland